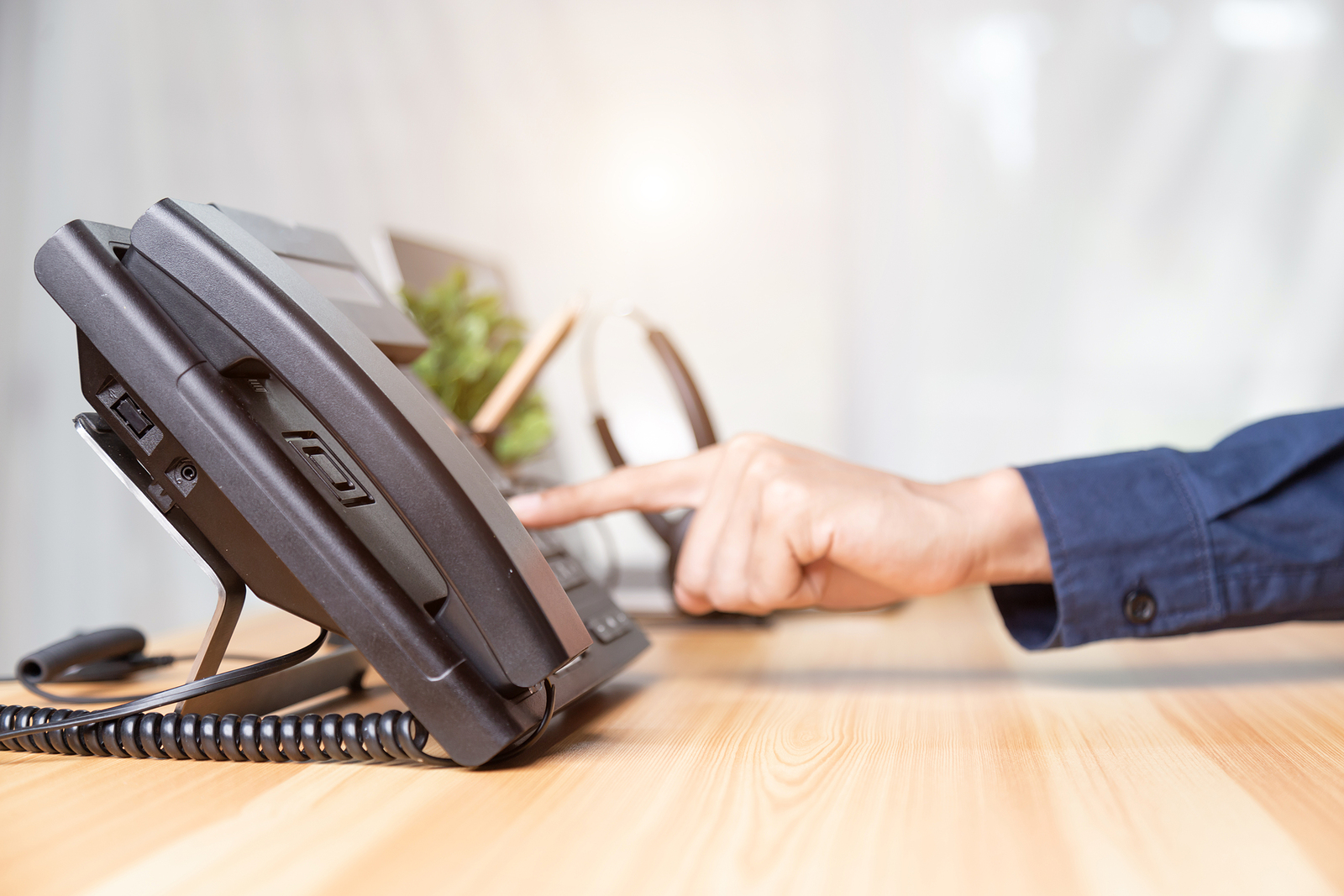 We can provide everything from that home phone you like having around to entire phone systems for the multi-extension office.
Do you have a office phone system that is long overdue for an upgrade?
Do you want advanced features that your current phone system can't accomplish?
We can help you get those features you need, like unlimited extensions, voicemail to email, and more.
Already have a phone system in the office and not ready to replace it?
Router12 can also help you save money on your monthly expenses by connecting your existing system to more affordable lines that we provide.