Residential High Speed Broadband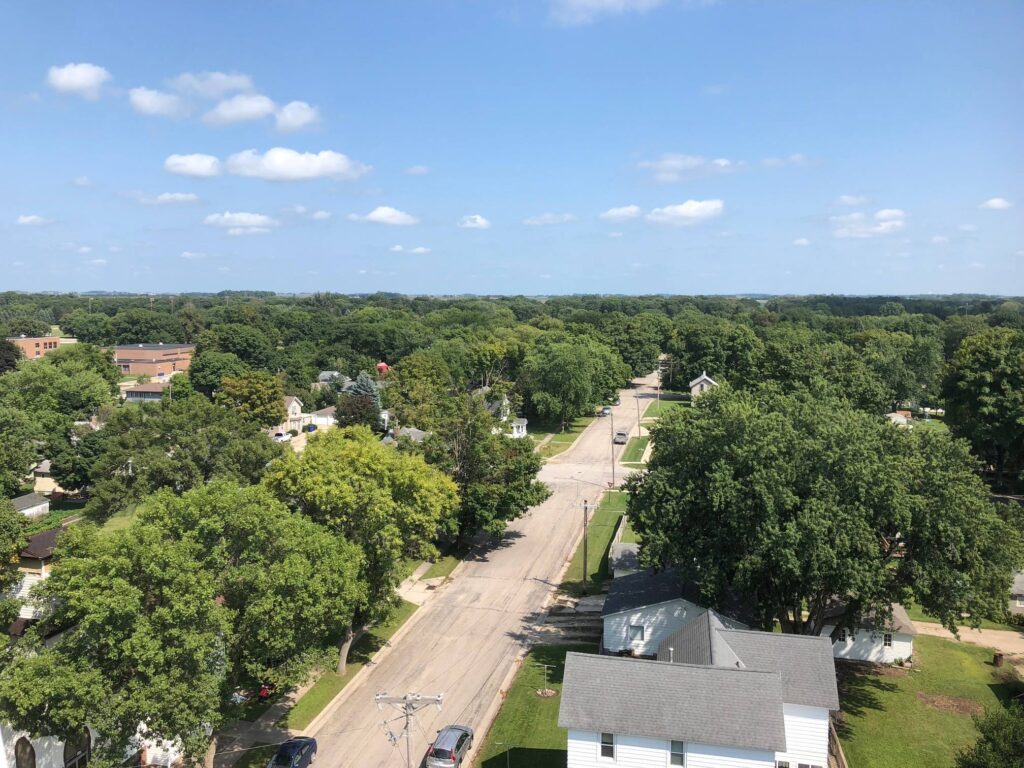 Everyone deserves reliable and affordable high-speed Internet. Just think about how much you use it every day – the Internet is not a luxury anymore, it's a necessity.  We're working hard to bring a better choice of high-speed Internet to those of you who don't feel you have a lot of choices.
The future can't wait for the phone and cable companies to bring you True High-Speed Internet.  We're building in your neighborhood now and will soon be ready to connect you.
Currently offering Internet Service in and around the following Iowa communities: Mason City, Hampton, Cartersville, Rockwell, Chapin, and Beed's Lake.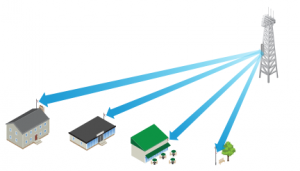 LOCAL SERVICE, LOCAL SUPPORT, UNLIMITED DATA!
NO CAPS, NO BUNDLES, AND NO CONTRACTS!
Coverage map is an approximate representation of our actual coverage. 
To determine actual signal levels at your location we may have to perform a free site survey.