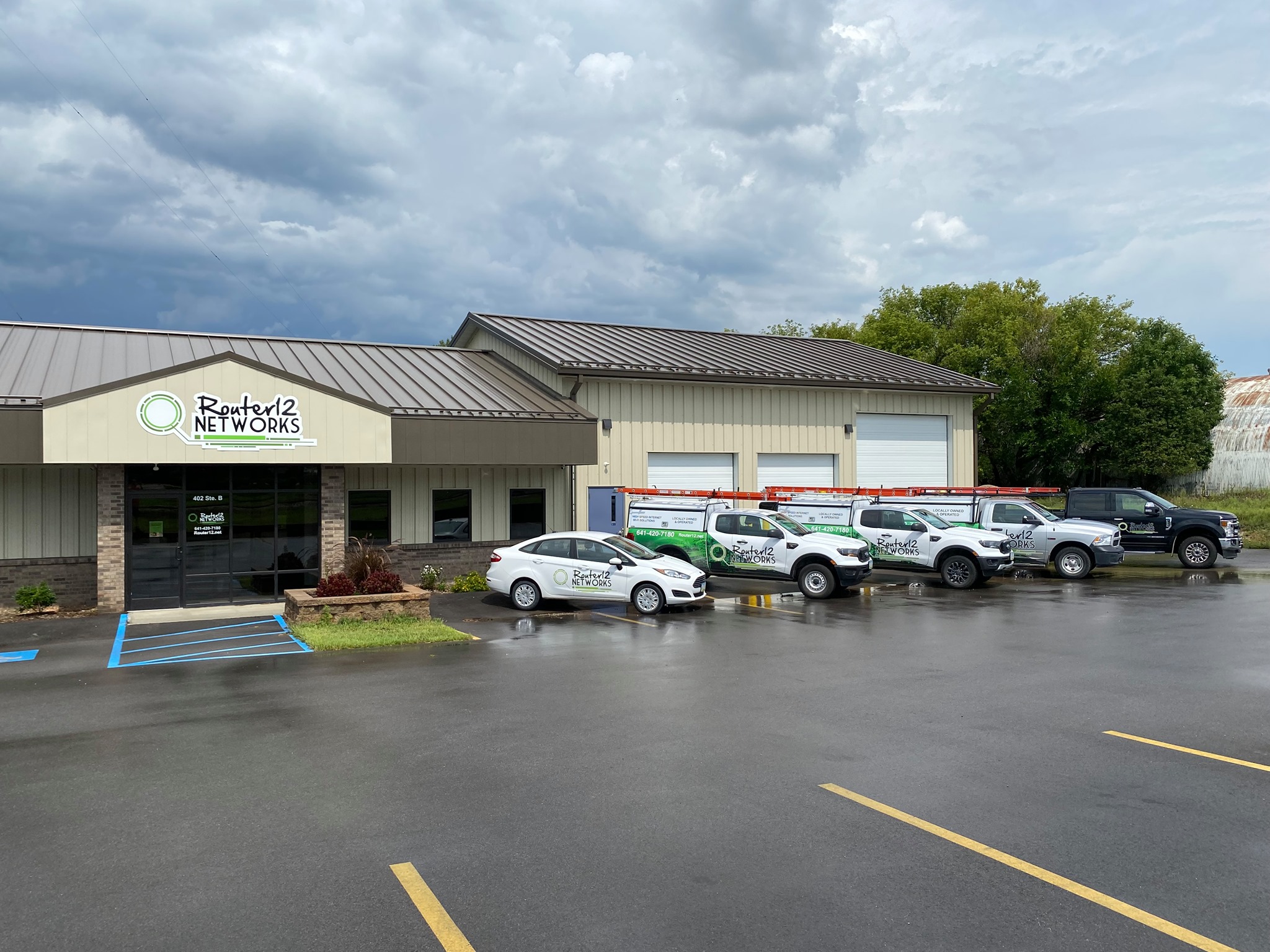 Locally owned & operated internet solutions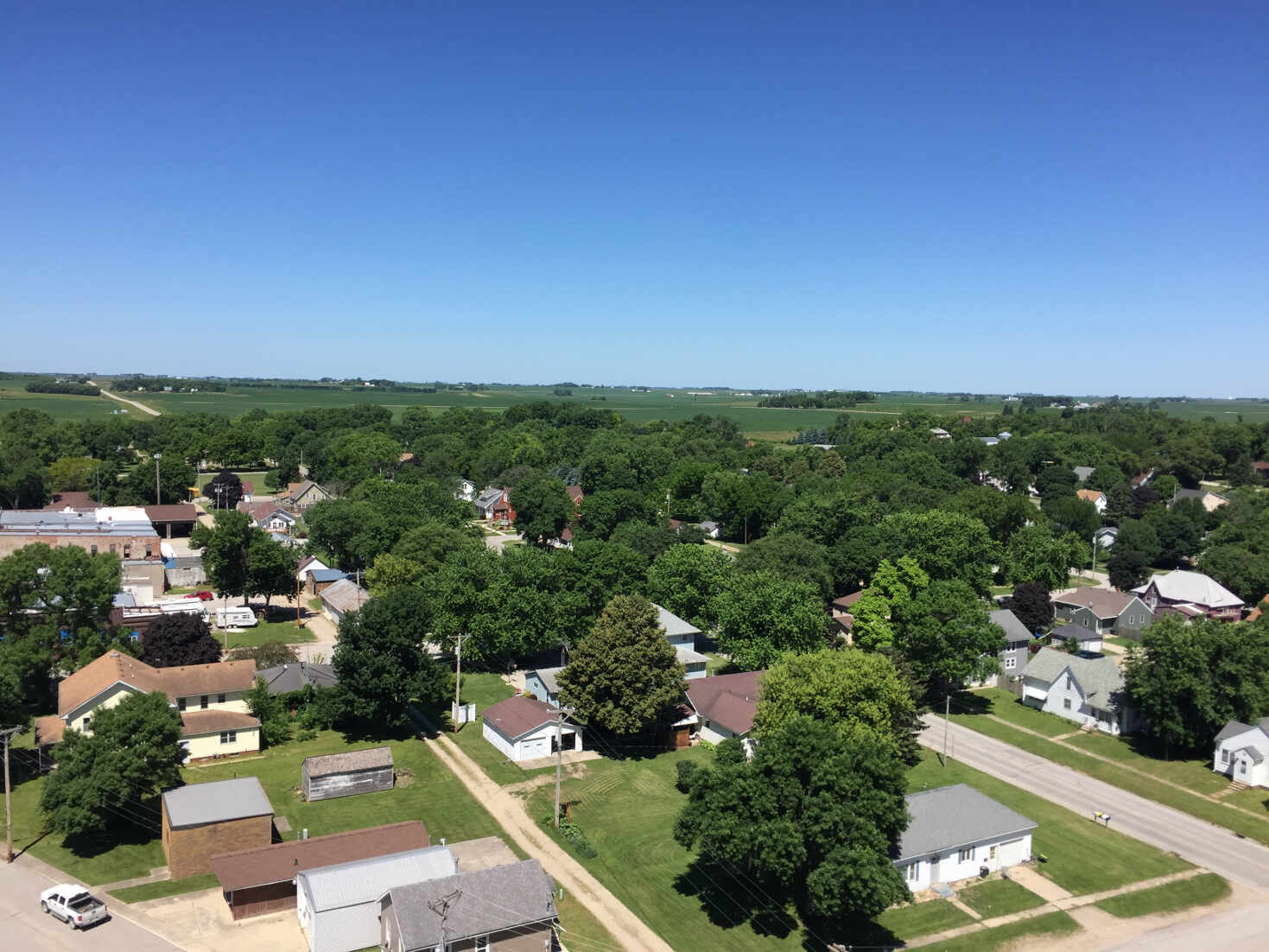 Let us solve your technology challenges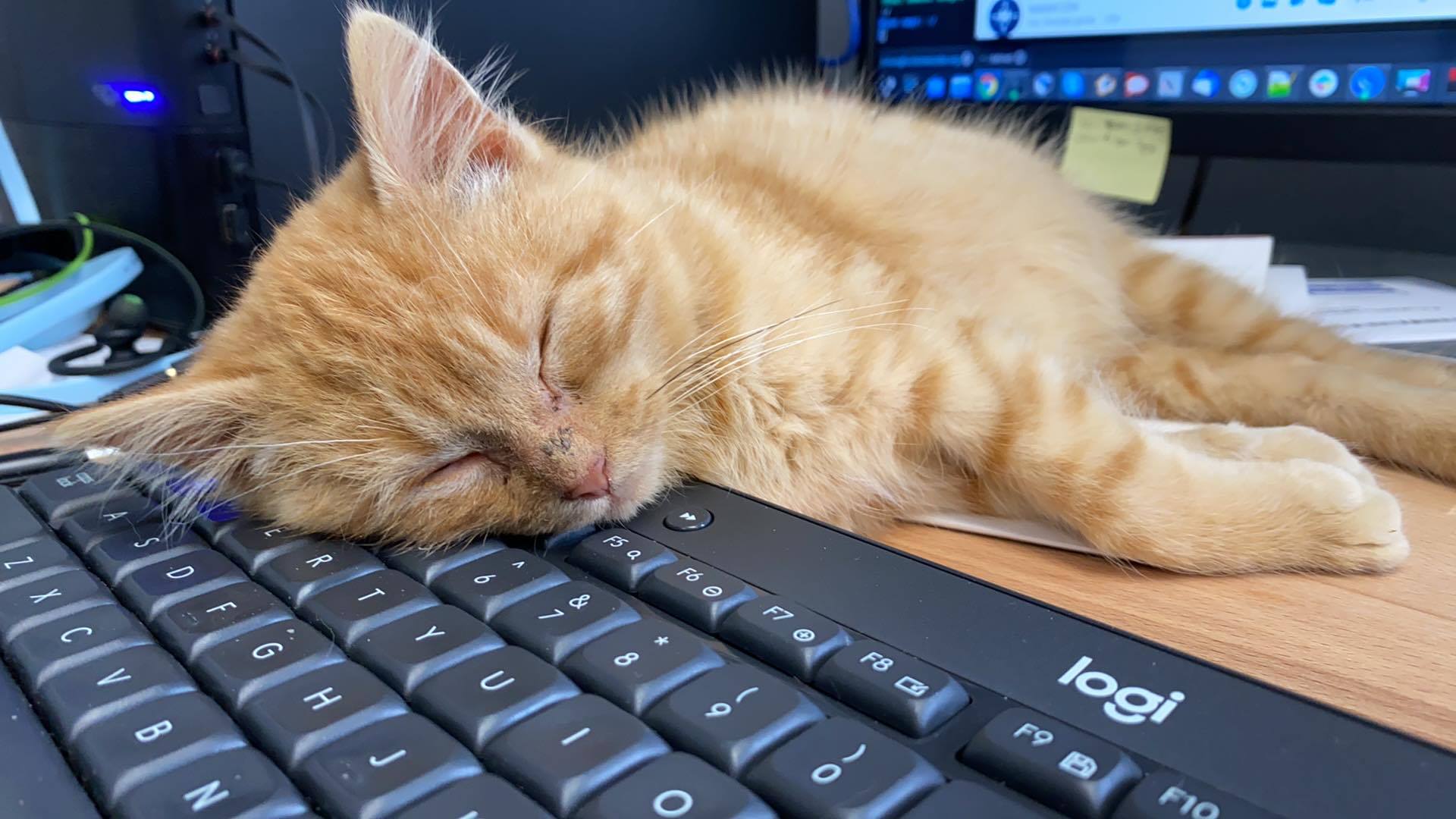 Tireless customer support
Residential High Speed Broadband
We can provide everything from the home phones you like to entire phone systems for the multi-extension office
Business High Speed Broadband
Local service, local support, unlimited data! No caps, no bundles, and NO CONTRACTS!
Our datacenter is a secure facility with dedicated environmental controls, multiple high speed fiber optic connections, and battery and generator backup.
Taking the challenge out of keeping your wireless network operating at its fullest potential
Router12 Networks has provided contract support for server and network infrastructure and hosting services since the late 1990's.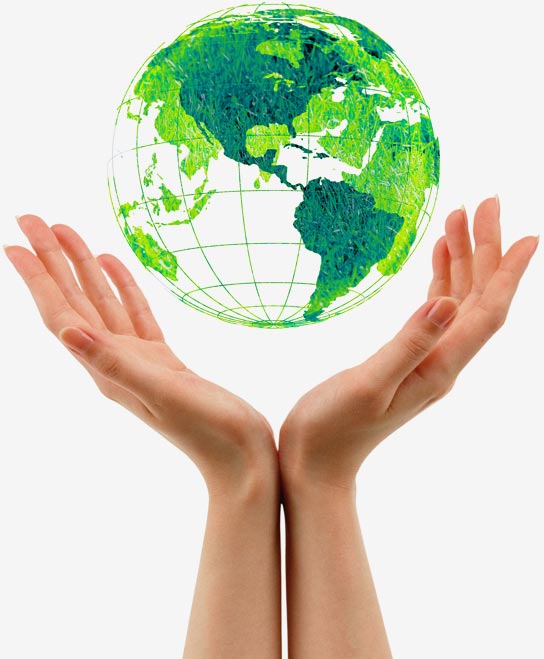 LOCALLY OWNED AND OPERATED
INTERNET SERVICE PROVIDER.
WE BRING YOU INTERNET, HOST YOUR WEBSITES
AND FIX YOUR PROBLEMS.
WITHIN REASON.
WE EVEN HAVE A CLOUD!
Mason City's only locally owned and operated internet service provider.

We also host websites, provide networking solutions and cloud services.

Options are available for short-term event internet access.

For more information regarding DOCSIS integration and optimization as well as service provider consulting, please contact us.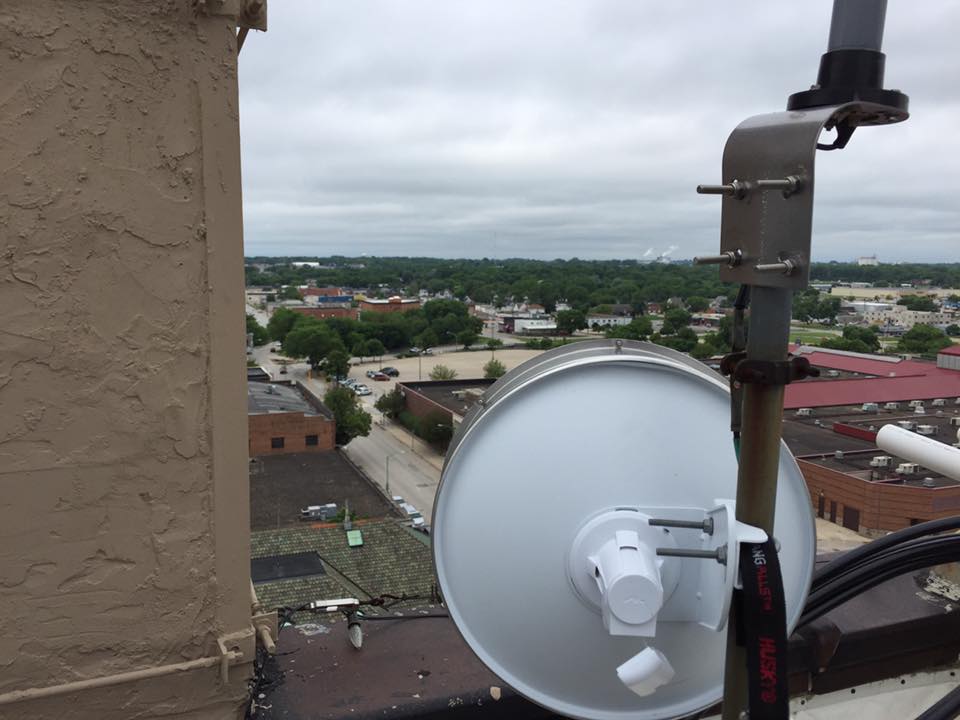 These are just some of the communities in the Router12 Networks service area.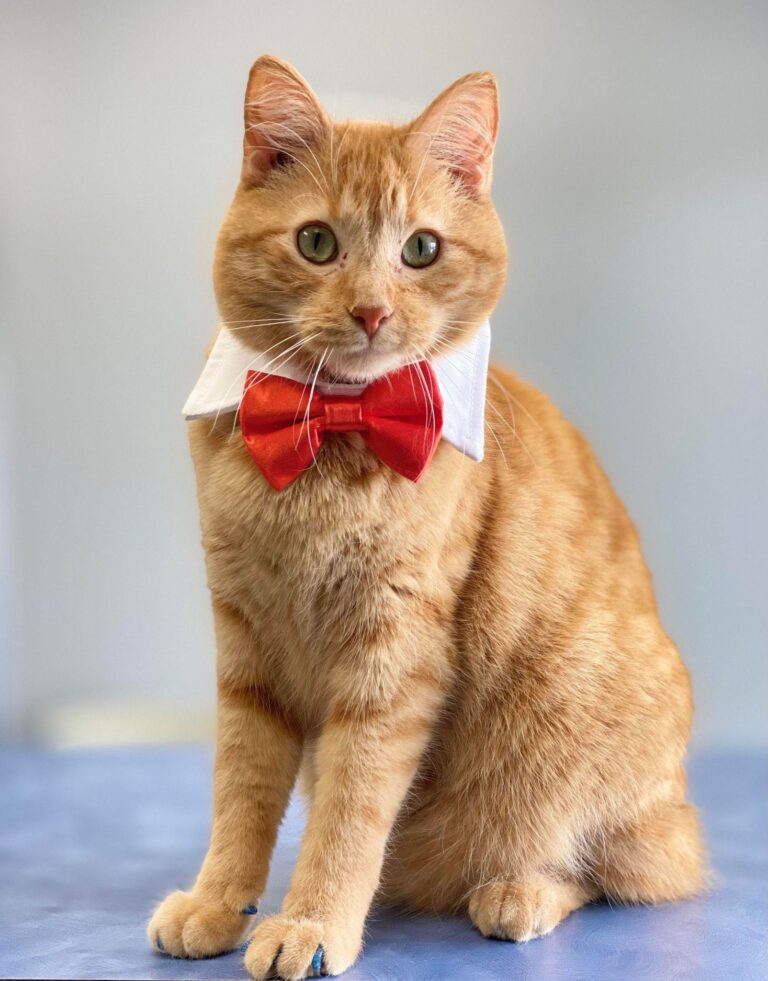 Egbert
CCO (Chief Chaos Officer)