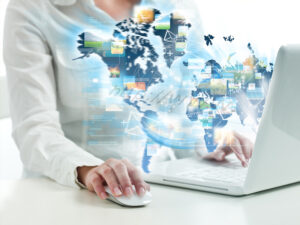 Need to keep an eye on things around the house or office?
Router12 can help with camera solutions, both indoors and out, so you can keep on top of things and have recordings of events for indisputable proof in high resolution.
Camera access is also available, not only on your desktop, but also on your tablet or cell phone!